UN Sustainable Development Goals supported by Kitepower
Published on:
August 23rd, 2019
Last modified on June 17th, 2021 at 11:06
Are you familiar with the 17 Goals that can transform our world? At Kitepower we are on the mission to support the following goals of the UN Sustainable Development challenge:
Kitepower creates access to affordable, reliable, sustainable and modern enregy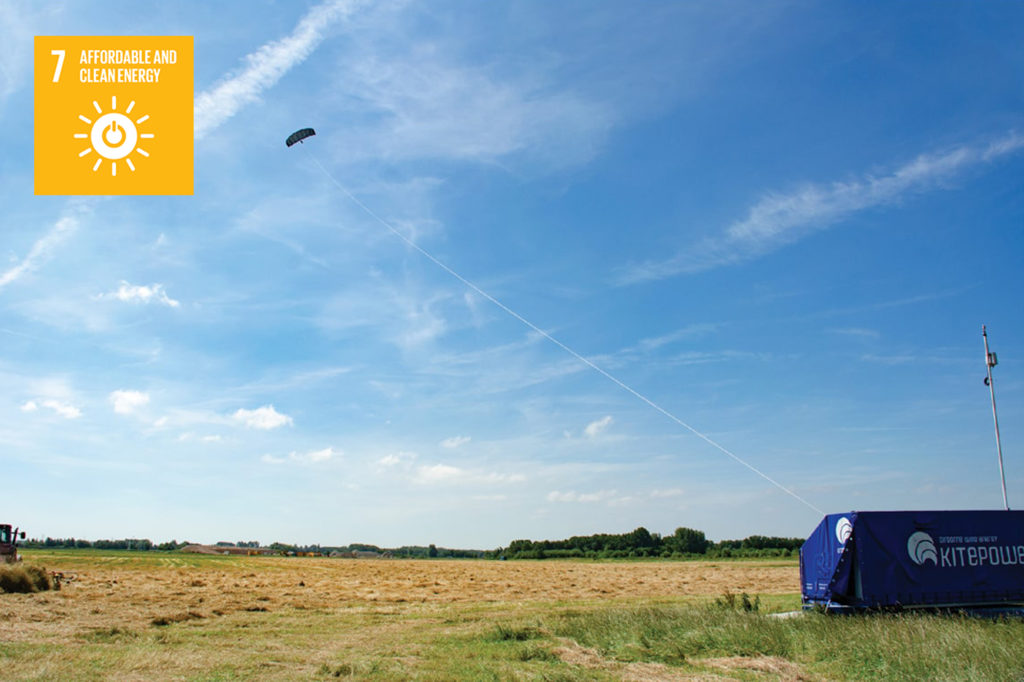 "Working towards this goal is especially important as it interlinks with other Sustainable Development Goals."
Did you know?
13% of the global population still lacks access to modern electricity.
Energy is the dominant contributor to climate change, accounting for around 60 per cent of total global greenhouse gas emissions.
3 billion people rely on wood, coal, charcoal or animal waste for cooking and heating.
We are focusing on universal access to energy, and support United Nation's SDG challenge to reach the following goals by 2030:
To expand infrastructure and upgrade technology for supplying modern and sustainable energy services for all in developing countries, in particular least developed countries, small island developing States, and land-locked developing countries, in accordance with their respective programmes of support.
To ensure universal access to affordable, reliable and modern energy services.
Kitepower helps building resilient infrastructure, promoting sustainable industrialization and fostering innovation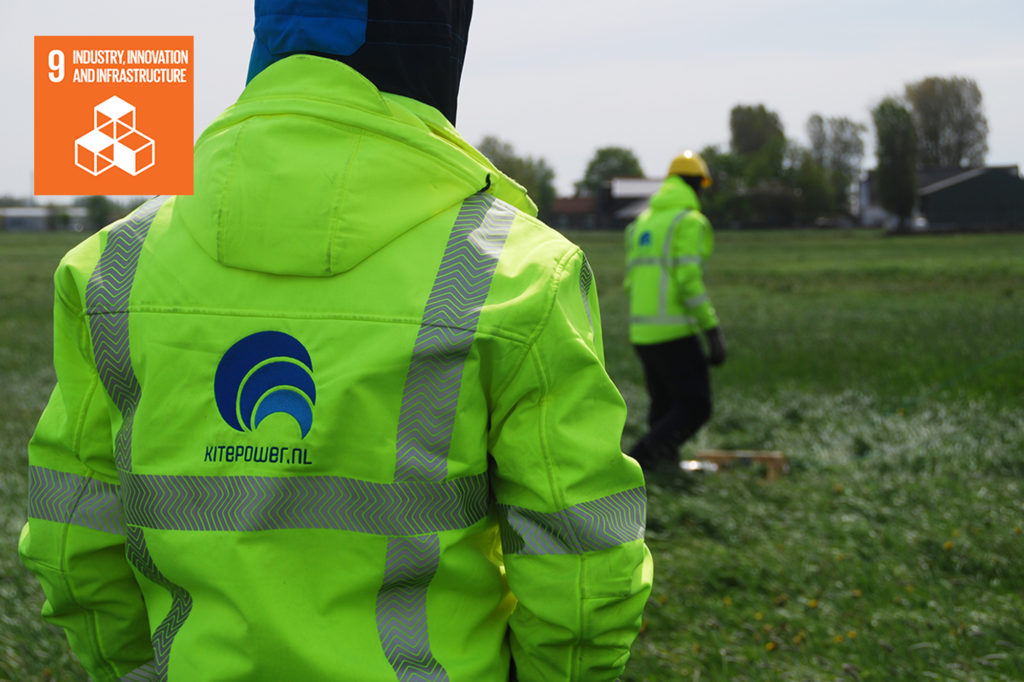 "Technological progress is the foundation of efforts to achieve environmental objectives, such as increased resource and energy-efficiency. Without technology and innovation, industrialization will not happen, and without industrialization, development will not happen."
How can we help?
Develop quality, reliable, sustainable and resilient infrastructure, including regional and transborder infrastructure, to support economic development and human well-being, with a focus on affordable and equitable access for all.
Support domestic technology development, research and innovation in developing countries, including by ensuring a conducive policy environment for, inter alia, industrial diversification and value addition to commodities.
Kitepower takes action to combat climate change and its impacts
Some of the most alarming stats are:
From 1880 to 2012, average global temperature increased by 0.85°C.
Global emissions of carbon dioxide (CO2) have increased by almost 50% since 1990.
From 1901 to 2010, the global average sea level rose by 19 cm as oceans expanded due to warming and ice melted.
"The pace of change is quickening as more people are turning to renewable energy and a range of other measures that will reduce emissions and increase adaptation efforts. Climate change, however, is a global challenge that does not respect national borders. It is an issue that requires solutions that need to be coordinated at the international level to help developing countries move toward a low-carbon economy."- read more about the SDG challenge here.
Share your thoughts about the Sustainable Development Goals and follow our journey by subscribing to our newsletter & following us on social media.
---
Source: https://www.un.org/sustainabledevelopment/energy/